17 May

African communications for an African world

Article originally published on Redzone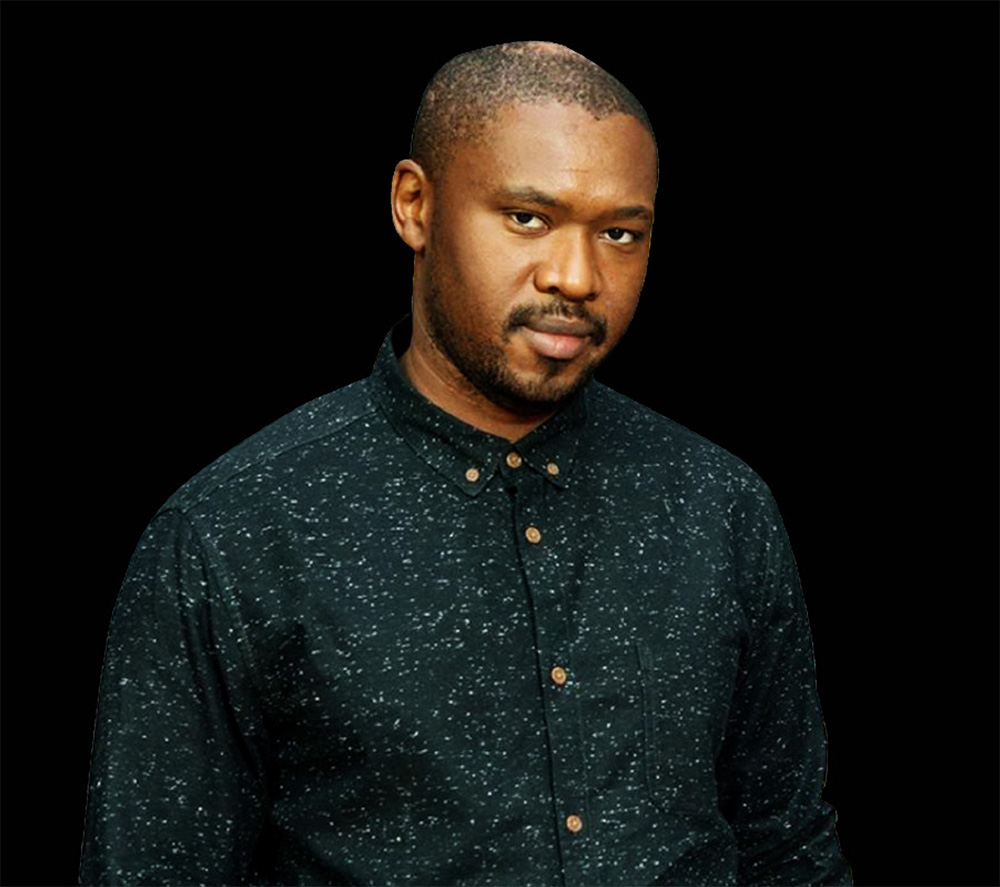 Creating relationships with consumers who are selective in terms of who gets their loyalty is largely about how much a brand can resonate with its target audience. Ultimately, agencies should be working hard to understand their brands, their messages and where the brand plays in the SA communications spectrum.
Sibusiso Radebe, co-founder of BWD Advertising, says it's important to know how South Africans relate to – and where they communicate with – particular brands. In a country as diverse as ours, this is imperative if brand messaging is to resonate with audiences. This is exactly what BWD Advertising did when it received a brief from Wahl to create a truly South African advert for its styling tools.
"If you're going to create a campaign which is truly South African in nature, you need to know what the brand means in the life of the individual," says Radebe, adding that while we might all relate to universal messaging such as that used by Coca-Cola – after all, who doesn't want to 'open happiness' – brands that wish to speak to a specific audience need to actually become part of its ecosystem.
To really resonate with an audience, Radebe maintains that consumers must be able to see themselves in the brand's visuals. It's about creating a relationship with consumers by finding out where they are, what they do and becoming part of their lexicon – essentially creating communication that bridges the gap between brand and consumer.
___________________________
The big take-out
BWD Advertising's Sibusiso Radebe points out that to create communications that reach beyond mere "liking" and really resonate with local audiences, an investment in diverse teams and local talent is a must.
___________________________
An important part of this process is having a diverse team on the job. For Radebe, if you're going to create these relationships and understand what makes consumers tick – in all their different beliefs and cultures – you need a team that represents different people and different perspectives. "It's crucial to think collectively and get insights from everyone, and look for the commonalities within that," he says.
Radebe concedes that it's far easier to ride on the wave of a global campaign, particularly when budgets are constrained. Finding clients who are open to doing work that will resonate with a specific audience can be a challenge when there's a global ad with a universal approach that will be liked by everyone and is readily available, even if it doesn't exactly resonate, he says.
He points out that US marketers are unlikely to use global campaigns. In fact, he says, this is a peculiarly African practice and very stranges given that nuances and tonality are so important on the continent. "Budgetary restraints often prevent brands – and agencies – from producing work that will relate specifically to local audiences," he says.
That said, Radebe argues that the cost of local talent and production is reasonable and it's certainly a worthwhile investment. "It's a case of thinking ahead to see what will work across platforms and using a through-the-line approach with local expertise," he says.