07 Feb

Growth Is The Only True Evidence Of Life

A happy new year. I hope you are well-rested from the December break, had a chance to spend time with family, taken a well-deserved Sho't Left and are ready to tackle the new year.
A friend visited the magnificent place below in the KwaZulu-Natal and recommended that I put it on a list of places to visit. I would suggest you also put it on your list of the next place to visit.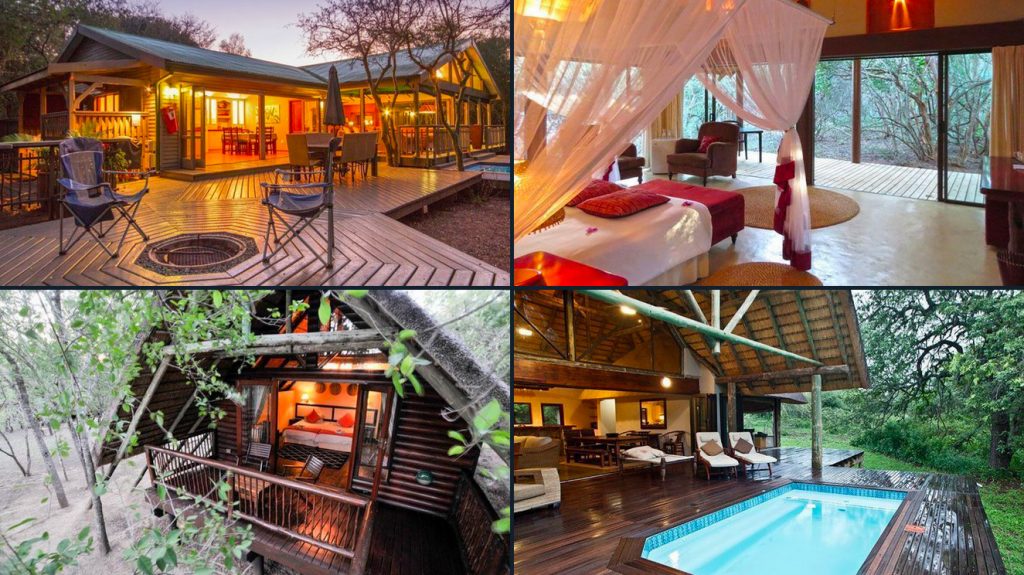 On February 2nd this year, South African Tourism issued a press release on the awarding of the marketing account. Together with Digitas Liquorice, we have been appointed as the digital agency for a five-year period. Our mandate is to re-energise South Africa's tourism proposition to the world, increase awareness and consideration in our global hubs, shape the reputation of our country and ensure we reach our target of 21 million arrivals by 2030.
We will be creating and rolling out the digital strategy for both local and international markets, working with the best talent and tools to make South Africa the preferred tourist destination.
This is the biggest digital marketing project we have ever been awarded and we are grateful to South African Tourism for the opportunity and entrusting us with the responsibility. It's another major step towards transformation and I hope more clients will also show confidence in black-owned agencies.
I'm thrilled and look forward to contributing towards growing our economy and unlocking employment opportunities through tourism. I can't wait to travel and learn more about our beautiful country.
Good luck to everyone for 2020. As always, our door remains open for partnerships where opportunities exist.
Let's continue to collaborate so we can grow together.
| WE ARE HIRING!
Data Analyst
+5 years, snr, market-related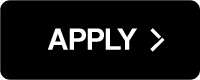 Copywriter [Long Format Writer]
+5 years, snr, market-related
Warm regards,
Bongani Gosa
CEO
Joburg: 011 321 0193
Cape Town: 021 003 8021